We are Duvenbeck - your reliable partner for intermodal transport!
As an experienced company, we have been specialized in the seamless integration of various modes of transport for years. Naturally, the needs of our customers are always our top priority.
We guarantee a safe transport route - whether nationally or internationally. And in terms of sustainability, intermodal solutions are standard at our company.
What are intermodal transports? For us, intermodal transports involve the combined use of different modes of transport such as road or rail to bring goods safely and quickly to their destination. At Duvenbeck, we utilize the advantages of these modes of transport to maximize the efficiency and flexibility of our transport solutions. We also increasingly help our customers to find the most appropriate and reasonable intermodal solution.
At Duvenbeck, we approach your transport route logically. Whether it's the worldwide distribution of container goods or the cost-effective supply of production plants, we want to fulfill your needs. We pursue this responsible objective, among other things, through the use of our environmentally friendly vehicles or Duvenbeck rail transport. Creating a green intermodal corridor? That's our daily goal. We offer a wide range of services that can be individually tailored to your economic and ecological requirements. Our range of services includes the transport of container and general cargo, the organization of intermodal transport chains, as well as support for customs and insurance issues.
Our intermodal transports offer numerous advantages. On the one hand, they conserve the environment by reducing CO2 emissions. On the other hand, they are often faster and more efficient than pure road transport, thus providing a reliable and cost-effective transport solution.
Our experienced employees work closely with you to develop an optimal transport solution that meets your requirements. We rely on state-of-the-art technologies and reliable transport monitoring to provide you with seamless shipment tracking and maximum security.
At Duvenbeck, you as the customer are the focus. Our goal is to provide you with first-class service quality and to deliver an optimal solution for your transport requirements. We are proud to offer you a wide range of services and look forward to helping you with our unique transport solutions.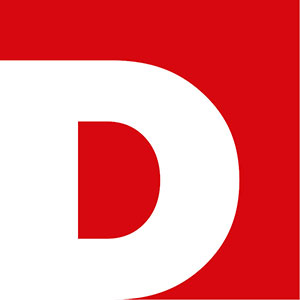 Would you like to learn more?
Then contact us today and benefit from our expertise in the field of intermodal transport!