We are your reliable expert for customized contract logistics solutions!

At Duvenbeck, we want you to achieve your goals in your supply chain management. That's why we do everything in our power to provide you with tailored solutions. With our deep experience in contract logistics and a commitment to operational excellence, we are confident that we can help you succeed.
Our range of services is diverse! Automotive manufacturers and suppliers are our historical core customers. This has earned us a reputation for excellence in contract logistics at Duvenbeck. And it is precisely this reputation that enables us to transfer our excellent services and performance innovations to other industries of the future.
What does this mean in detail? At Duvenbeck, we specialize in the error-free and production-synchronous provision and delivery of goods directly from our locations to the automotive manufacturers' assembly plants. This ensures seamless availability of parts at the assembly line and ensures smooth operations. Our focus is on the safe handling and sequencing of surface-sensitive products, which is a particular challenge. With our assembly and processing activities around these products, we offer a comprehensive range of services. You can trust our expertise with confidence.
By taking over logistical activities within the works of our customers, we ensure smooth operations - for example, in goods receipt, trailer yard, and warehouse, in internal transport as well as in parts supply in production.
We have already established ourselves as a supplier in the automotive industry with the production and assembly of modules and assemblies. We produce both chassis components and complete axles and assemble radiator modules and body parts. Professional quality, parts, and supplier management are prerequisites at Duvenbeck.
Our range of services is rounded out by additional services and commercial services in the area of contract logistics.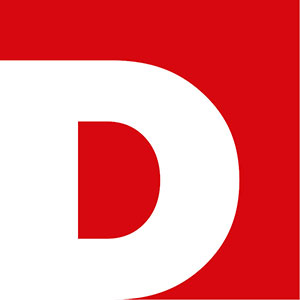 Trust Duvenbeck as your partner for contract logistics and benefit from our many years of experience and expertise. Contact us now to learn more about how we can support your company with customized services.